Hope you've all had a wonderful, fun-filled week!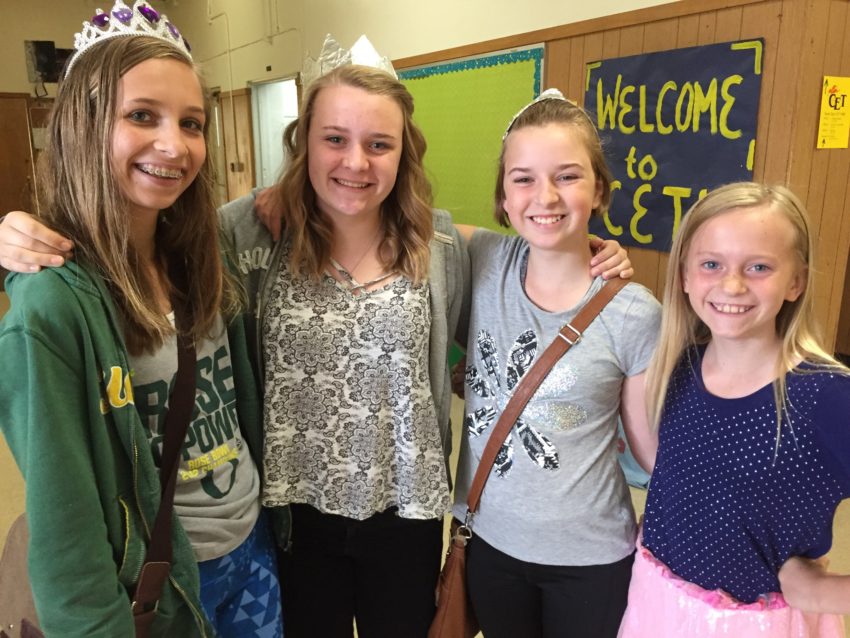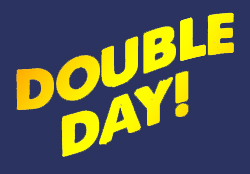 Remember, Monday, June 27 is a DOUBLE DAY for Everyone!
All students stay from 9am-3:30pm. Be sure to pack a lunch!
Please be sure to be respectful and polite when dropping your students off at CET in the mornings. We have parent volunteers monitoring the lot at our request in order to keep all of the kids safe! Please do not block traffic. Pull in and park, remind older children to watch for cars and escort younger children to the building.
Please try to schedule any appointments outside of CET time. We want your child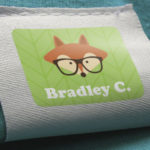 to get the most out of their time and missing class or rehearsal time disrupts the schedule.
Remember to label all of your student's belongings. We will have a "lost and found" fashion show each Friday and would love to have no remaining items left behind each week! Anything remaining at the end of the season will be donated.